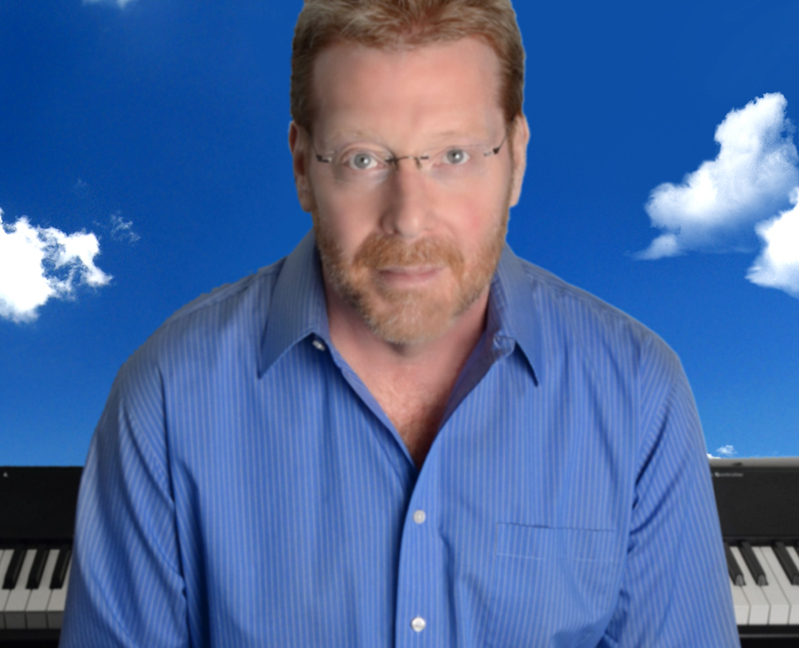 Dean Haskins began studying music in 1967 and received numerous awards in trombone, baritone, and tuba performance. He began writing music in his high school years, and has composed in various styles from symphonic and choral to jazz and rock. He composed and conducted his first original symphonic work at the age of 17.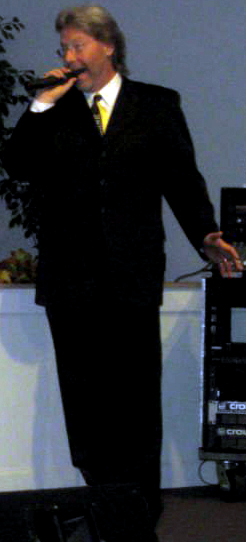 He has served as Director of Music and Orchestra Director in various churches in central Virginia, and he also conducted a community-wide orchestra.
Haskins' major works include the arranging and orchestrating of a 50-minute choir musical (the premiere of which he conducted), and three full-length (40-minute) symphonies--Starlight, which was composed in memory of Matthew Brown, Windsor, which was composed to honor the 45th anniversary of Queen Elizabeth's coronation, and Christopher, which was composed to honor the courage and determination of actor Christopher Reeve.
Patricia & Dean with NBA Superstar Shaquille O'Neal
In 2012, Dean was a Co-Executive Producer and the Composer/Music Director for a feature-length motion picture entitled Finding Faith, starring Erik Estrada, which was released in early 2013. Some of his musical cues from the score can be heard on the homepage of this website. Since then, he has become the Executive Director of JC Films, and tours the country with their faith-based fims.
Dean traveled the country with the world famous Blackwood Quartet for more than ten years. With BQ he performed at different times as the bass singer, the baritone singer, and the pianist/arranger. He also sang on numerous recordings from the Old Time Gospel Hour.
Dean was instrumental in the creation and development of Fairchild Music Group, offering full-service music production near Nashville.
Dean Haskins composes exclusively with Cakewalk software products.